US BMX company hires industry veteran Carol McNaught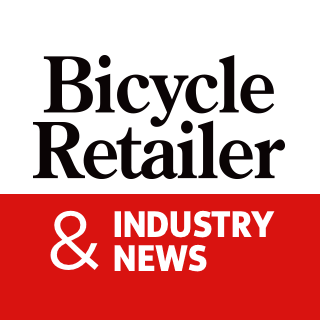 ANAHEIM, CA – American BMX Company (ABC) is pleased to announce the addition of Carol McNaught to the sales team as Assistant Sales Manager.
"I am happy to have Carol on board. She comes to us with a wealth of knowledge and understanding of the bike industry. She will really help us take it to the next level," said Art Ornelas, Sales Manager at 'ABC.
McNaught will work with Ornelas, handle customer service calls and warranties, and use its long list of industry contacts to add to ABC's roster of sales representatives and retailers.
McNaught has worked in the bicycle industry since 1994, spending 13 years at the JAX Bicycle Center, as well as a stint at Serfas where she was a product manager. Before taking time off during the COVID-91 pandemic to stay home with her family, she was an office manager for sales representative agency Tsunami Sales Group.
"I've known Art since he worked at GT, and worked with him at JAX when he was a sales rep for Nirve. Art and I are friends and connected on Face Book after he posted that I was looking for a job. Working with him was very appealing. And having Toby Henderson be part of the company was a big draw," McNaught said, adding that she was excited to be working for a BMX company for the first time in 28 years of career in the industry.
"Since the end of the pandemic, I had been looking for a job. Honestly, I never thought I would come back to the bike industry, but Art called me and asked me to come, and here I am. I never I've really worked in BMX so I'm looking forward to learning all about a new segment of the industry," McNaught said.
McNaught began working at ABC on February 28.
About ABC:
At ABC, we work to make quality BMX products. We do this by designing and developing innovative frames, bikes and related programs that enhance riding fun and improve racing performance, whether on the local pump track, the World Cup circuit or the Olympic village.