Two People Arrested in Alleged £ 500,000 Coronavirus Loan Scam 'Bounce Back' | The independent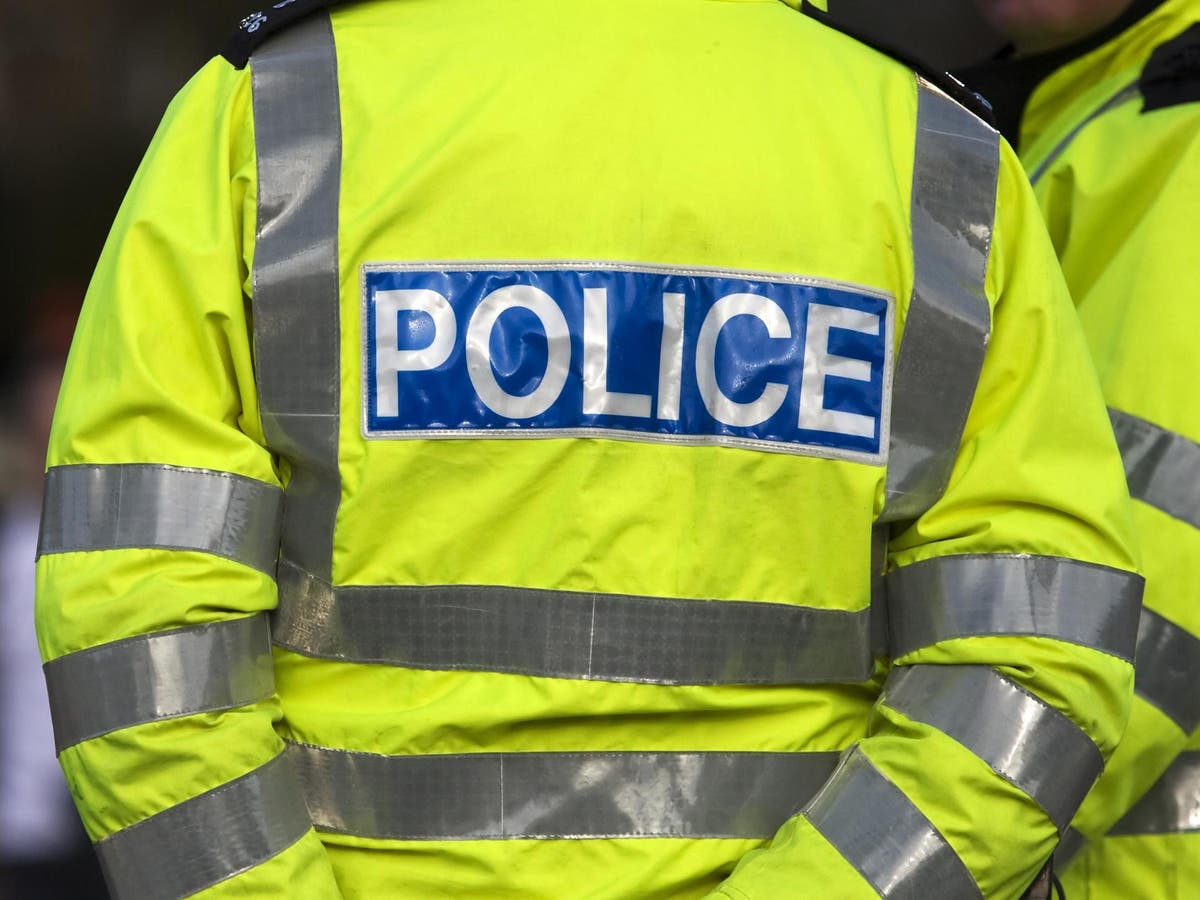 Two men have been arrested for an alleged scam to claim £ 500,000 under the government's 'rebound bank' coronavirus loan scheme.
Police believe the prime suspect – a man in his 40s – recruited people to set up bogus companies and fake bank accounts to launder money.
Detectives have so far been allowed to freeze 10 accounts containing a total of £ 553,305.
The alleged fraud was discovered following a routine vehicle drug search in Holland Park, Kensington, London on June 17.
Police said officers learned that the owner of the vehicle, a man in his twenties, had traveled some distance to meet a man in order to open a bank account, for which it had been agreed that he would be paid £ 300.
The young man and the main suspect were arrested on the same day on suspicion of money laundering and fraud.
The suspects were taken to a north London police station and have since been released under investigation as police investigations continue.
After the arrests, officers searched a residential address in Hounslow.
They found multiple application forms from a number of suspected bogus businesses to their banks asking for 'bounce loans' – a government program to help small businesses during the Covid-19 pandemic.
Detective Sergeant Neil Stanley of the Metropolitan Police's Economic Crime Unit said: involved in court.
"In these unprecedented times, we have intensified our efforts to dismantle organized criminal networks and will continue to crack down on individuals who exploit government schemes for their own monetary gain. "