Troy Lee Designs sold to European motorcycle gear brand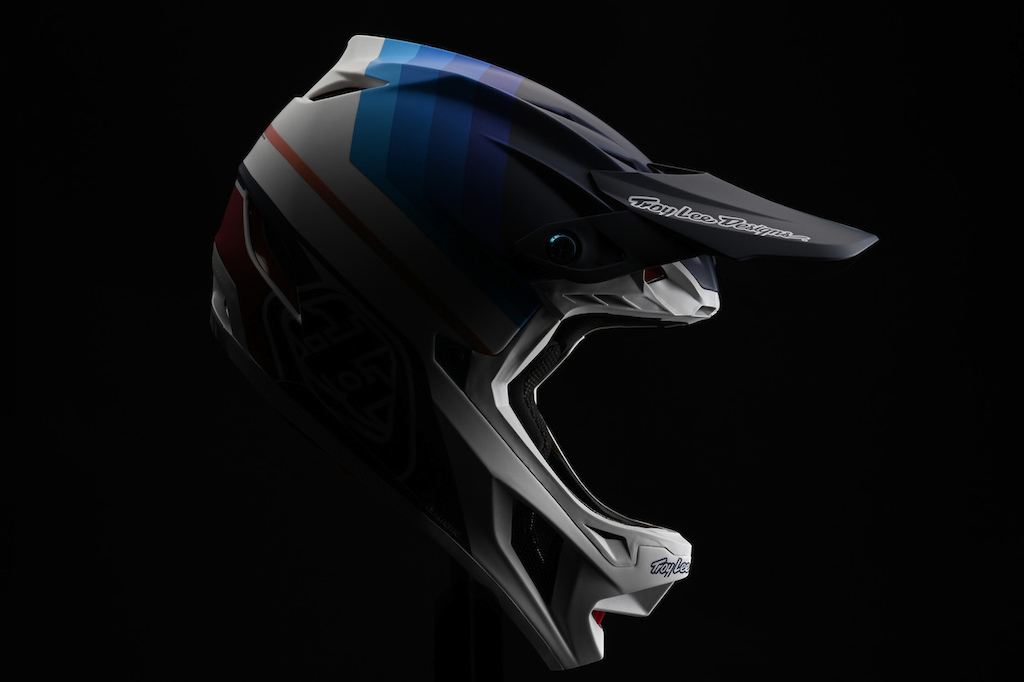 (BRAIN) – European motorcycle gear maker 2Ride Group has acquired California-based bike and motorcycle protective gear brand Troy Lee Designs from SBJ Capital. 2Ride Group's majority shareholder, Eurazeo, is France's largest private equity fund.
The terms of the sale have not been published. The integration will be led by TLD Founder Troy Lee and TLD CEO Jason Steris and 2RG CEO Christophe Sicaud.
"A big thank you to SBJ for partnering with me and our leadership team to bring TLD to this next level," Lee said. "I also want to thank my family who have persevered with me and helped make it all happen. For the past 41 years, it has been my dream and passion to create and design security and graphics products. I've had the opportunity to work with amazing artists and amazing athletes all over the world. With the 2Ride partnership, I'm totally motivated to continue the journey and expand my dream, and I couldn't be more excited for this next chapter to begin.
Under this partnership, 2Ride Group and Troy Lee Designs will jointly develop protective products for the motorcycle, cycling and outdoor markets.
"It didn't seem that long ago that I first met Troy, and we started talking about how to take his iconic running brand to the next level while hitting the trails around Laguna," Tom said. Barber, Co-Founder and Managing Director of SBJ." Realizing this vision over the years and being a part of all that the company has achieved has been exceptionally rewarding for all of us at SBJ. We are convinced that 2Ride and Eurazeo are the perfect partners for TLD, and we look forward to seeing what the company will continue to accomplish in the years to come."