The Critérium bike race was a success – thanks to you!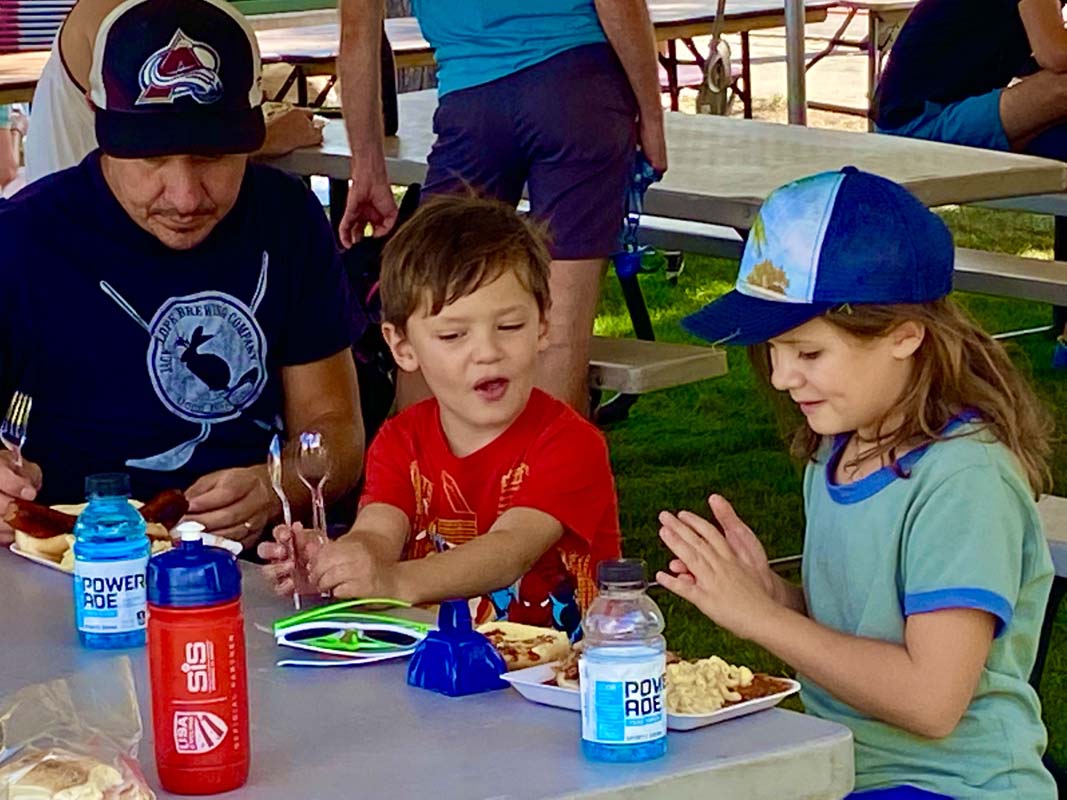 The Critérium Ridge at 38 took place on September 12th and it was a resounding success! We were proud to host the State Championships once again this year. This race has been recognized by the Bicycle Racing Association of Colorado (BRAC) as one of their favorite events as our community comes together and creates so much more than just a bike race. The atmosphere of the festival is appreciated by all.
As we wrap up, we realize this incredible event wouldn't have been what it was without the enthusiastic support of our community. Our team of volunteers is truly second to none – from the early set-up team to the marshals who kept everyone safe, to our registration team, to the information tent team who took care of everyone's safety. sure everyone had a cowbell, to the beer ticketing team that made sure you never got thirsty, and everyone in between, we really couldn't do it without you.
The support we received from the Town of Wheat Ridge was simply phenomenal… what a team! The Wheat Ridge Police Department provided event and security support, and the Public Works Department helped us prepare for success in a very logistical event. But, perhaps the main reason this event was so exceptional is the joy and excitement our community brought to the day. Some of you came to cheer on the runners, went shopping with our vendors, and had a beer or cider. Some of you set up chairs and cheered from your front yards. Some of you have enjoyed delicious food and drinks in one of the beautiful patios on 38th Avenue. And many of you took part in the Community Fun Ride, making the most riders this event has ever seen! The point is, you've introduced yourself and brought friends and smiles with you. And we are so grateful.
We hope you join Localworks for more fun events this fall – Trunk or Treat takes place on October 23 at The Green at 38th and we would love to have you with us. Decorate the trunk of your car and hand out candy to little ghouls and elves, help us with a candy donation, or just bring your kids and have fun. We are also planning the holiday celebration for December 4th, which serves as the official tree lighting for the city. The excitement doesn't end there. We are in the process of creating a Makerspace in Wheat Ridge and we have a group of enthusiastic people who are moving this project forward.
We would love to have you come and join us! Check out our website for more details and find out how to get involved. Localworks puts community connections at the forefront of everything we do – from bike races to makerspaces and everything in between. We can't wait to see you and celebrate all that makes Wheat Ridge such a special place.
Jenny Snell is Localworks Community Programs Manager.