Strider, City to Unveil Robbinsdale Park Bicycle Playground on Saturday | Local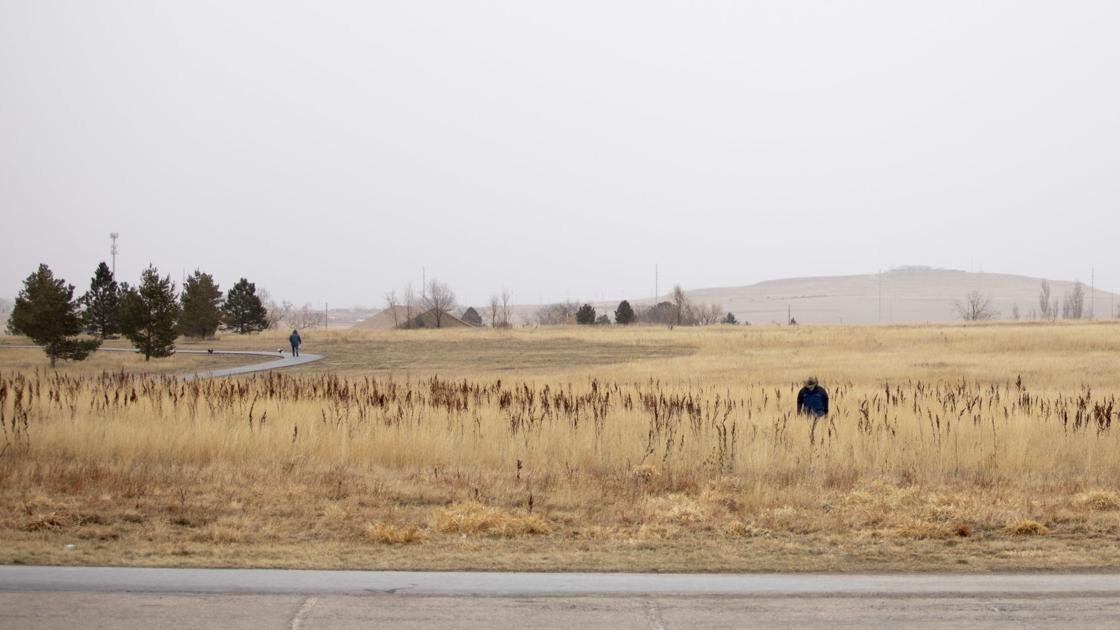 Journal staff

Rapid City's Strider Sports International, Inc. and city officials will meet at 10 a.m. on Saturday to cut the ribbon at the new Robbinsdale Park bicycle playground.
Officials opened the field in December at the Robbinsdale Park Playground, east of Fire Station 4, near the Rapid City BMX Track and Robbinsdale Dog Park.
The public is invited to the inauguration ceremony. Strider Sports offers lemonade and cookies from 10 a.m. to 1 p.m. Parking is available at Little League Harney and BMX tracks parking lots.
Features of the Robbinsdale Park Bicycle Playground include a concrete pumping track designed for young riders and a natural-surfaced trail with skill-building features such as tunnels, ramps, cones, rollers and "skinnies", which are narrow, raised wooden paths. according to a press release from the city.
Strider Sports donated $ 100,000 to the city in December for the development of the bicycle playground. City officials including Rapid City Mayor Steve Allender and Parks and Recreation Director Jeff Biegler and staff joined Strider Founder and CEO Ryan McFarland at the groundbreaking ceremonies.
"We are really excited to see this project come to fruition," said McFarland. "The team at the Progressive Bike Ramp Company did a great job with the construction, and this pumping track is currently a one of a kind design specifically made for young children and beginner riders at our request. "