SORBA seeks feedback from local runners for Hampton Watershed Pump Track | Local News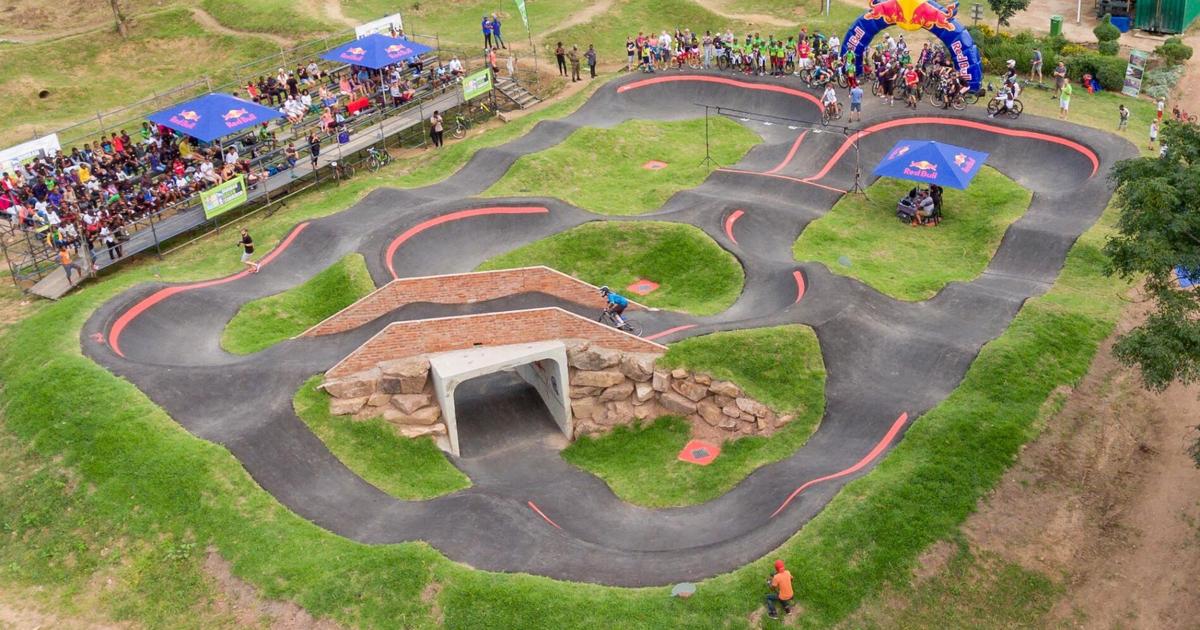 HAMPTON – There are many improvements in the works to the Hampton Watershed Trail System, including the creation of a pump track.
The Tri-Cities Chapter of the Southern Off-Road Bicycle Association provided advice on improvements and contracted American Ramp Company & Velosolutions to design asphalt pump track concepts. Wesley Bradley, spokesman for SORBA Tri-Cities, said American Ramp Company is a global builder of pump tracks, which should attract quality competition to the Hampton facility.
Bradley said the pump track will be located in the proposed Hampton Watershed Trail System Cycling Skill Park, located off 2nd Avenue in Hampton. He said the design effort was funded by the Carter County Parks and Recreation Board and has support from the Elizabethton Department of Parks and Recreation. As this is a joint city and county project, Bradley is seeking feedback from the community.
"We want this proposed pump track to be a great community asset for bikes, boards, inline skates and scooters," Bradley said. "A high-performance playground for anything with wheels. We also want to pay homage to the area's heritage as a former manganese mine and logging site.
Bradley said overarching design considerations were raised during the kickoff meeting, which led to the decision to get community feedback. "We would like community input to help us with some concepts and potential features that will help define the overall design of the proposed track," Bradley said.
Local cyclists interested in using the future pump track who wish to provide feedback can access the poll site for the question and detailed information on the various choices. The online site is: https://forms.gle/5eatuuUhVMbYJvUw8.
The deadline to return the survey is July 5.