Saris Cycling Group, victim of the "Covid whiplash", restructures to be sold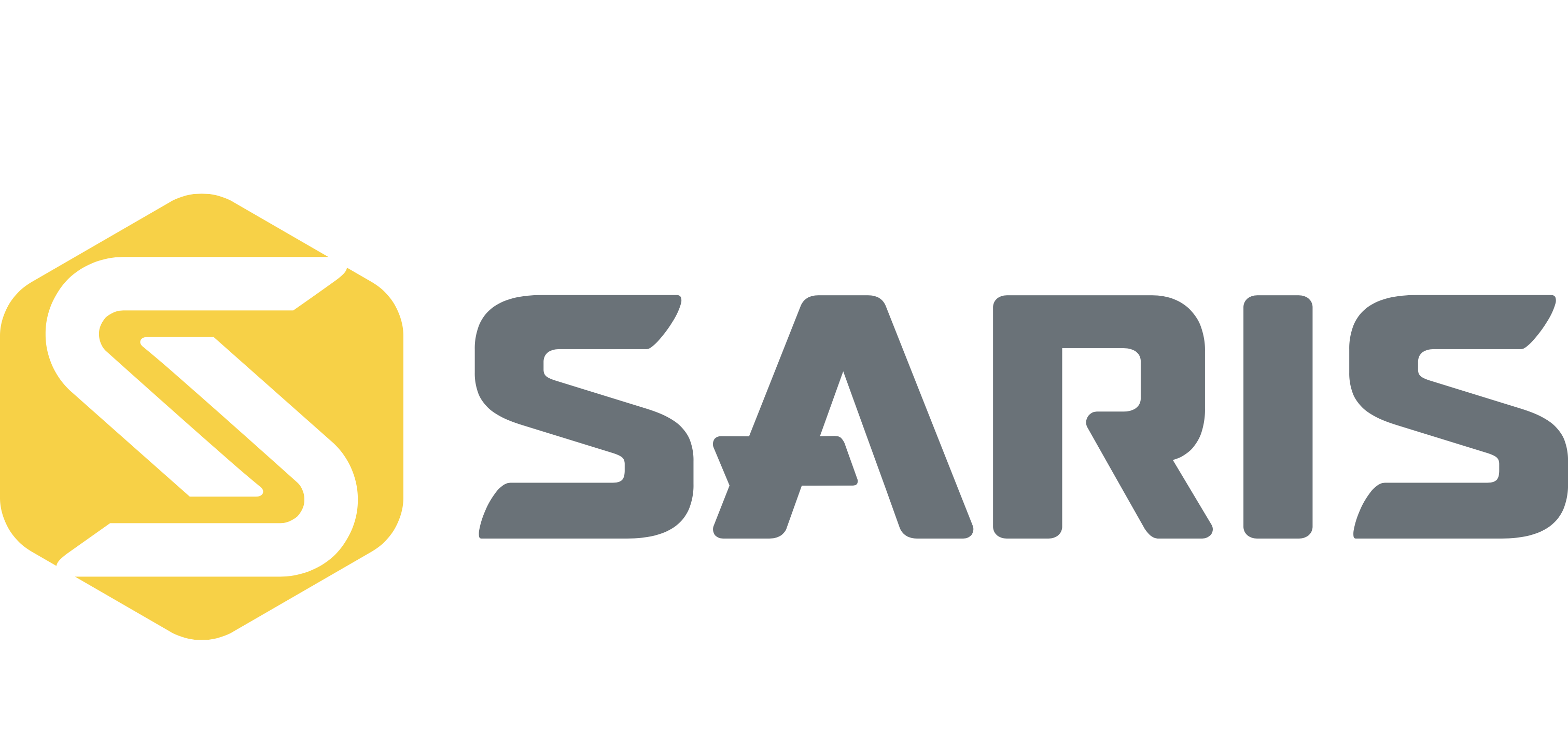 MADISON, Wis. (BRAIN) – Saris Cycling Group, the maker of indoor trainers, bicycle infrastructure products and bike racks, is reorganizing under Wisconsin Chapter 128, a voluntary debt consolidation program operated by the state circuit court system
Saris founder Chris Fortune said the company fell victim to the "Covid whiplash", which left it with excess inventory, particularly of sneakers, when the market dried up this spring. Other companies that serve the indoor exercise market, including Wahoo, Zwift and Peloton, reported financial issues as the market slowed.
"We have almost four times more inventory than a year ago, mostly on our training product," Fortune told BRAIN on Wednesday. "Business was amazing in 2020 and 21 and then inventory filled in all channels everywhere, domestically and internationally on indoor workout products."
Fortune said Saris' infrastructure and bike rack businesses are doing well.
"We're like a twin-engine airplane when one engine dies…it's all business, we can't separate the coaching business," he said.
He said the business was operating normally in the short term and he hopes there will be no layoffs. The company has approximately 128 employees.
"The process is to get the business ready to sell as quickly as possible," he said.
Saris, who has been in business for 45 years, filed voluntary assignment proceedings for the benefit of creditors under Chapter 128 of the Wisconsin Statutes in Dane County, Wisconsin Circuit Court.
In a statement to BRAIN on Wednesday, the company said: "Like many companies in the fitness and active sports industry, Saris has experienced incredible demand for its products during the Covid-19 pandemic and sales have increased. To meet this new demand in the face of extreme supply chain disruption, the company aggressively stocked up only to see sales fall precipitously as the pandemic subsided.
"The resulting financial challenges led the owner to conclude that the business should be sold as a going concern to ensure its continued viability. The sale process, which has already begun, is expected to take approximately 60 days. "
Michael S. Polsky, a Milwaukee attorney, is acting as court-appointed receiver. In the statement, Polsky said, "We plan to continue business as usual and plan to keep employees in place throughout the court-supervised process.
"In addition, we are working closely with Saris' lender and have financing in place for payroll and operating expenses during the Chapter 128 process," he said.