Sanjaynagar cops arrest coolie turned bike thief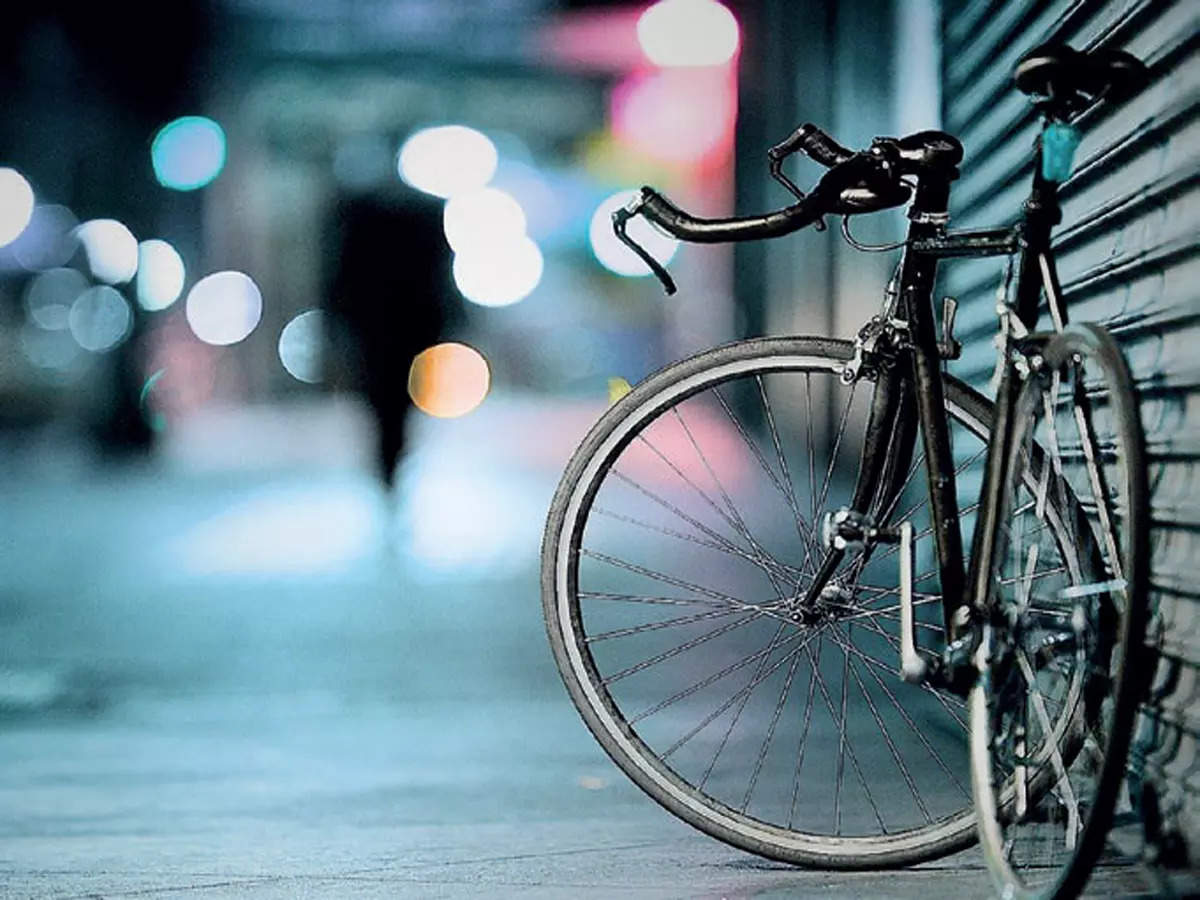 By Noor Aiman
Cycling has become a popular activity thanks to the pandemic and lockdown, leading to an upsurge in bicycle theft incidents in the city. Bengaluru City Police said on Wednesday they caught a bicycle thief who stole more than 45 bikes worth Rs 10 lakh.
Anil Kumar singh, resident of the AECS network, Sanjaynagar, had filed a complaint with the police on June 9 that his bicycle, which was parked near his home, had been stolen.
On September 19, Sanjaynagar police were surprised to see around 40 to 50 people crowding the area. After taking them to the police station, during the investigation, the cops discovered that one of the people had a cutter with him and that he was using the cutter to break the locks on the cycles and steal them. Based on its warning, 45 high-end cycles were recovered.
The accused worked as a coolie in the town market and in other quarters. He confessed to police that he would keep an eye out for bikes parked in upscale neighborhoods and steal them for quick cash. The accused had stolen bicycles in Sanjaynagar, Hebbal, Marathhalli, Nandini layout, Yelahanka New Town, Amruthhalli and High Grounds.
One of the cyclists said he lost his bike a few years ago and the thief used a bolt cutter to cut the lock. Another cyclist said it is better to park indoors (inside the house) rather than open spaces and keep it covered if parked in open spaces.