Our Take: Lawmakers let voters down by delaying pandemic relief | Opinion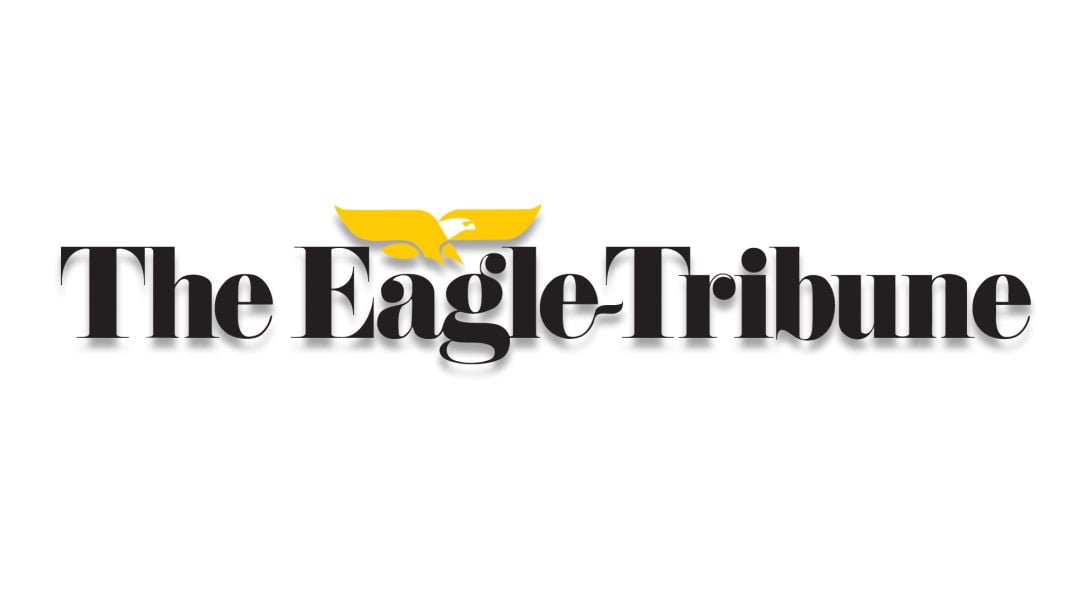 When Massachusetts voting lawmakers charged with representing their best interests returned home on Wednesday, they left billions of dollars languishing on the table.
Their session ended on a seven-week vacation after months of wrangling over how to spend an estimated $ 3.82 billion on the American Rescue Plan Act and surplus funds designed to help the state recover from the pandemic. . In doing so, a six-member committee tasked with resolving disputes between House and Senate bills failed to come to a compromise, leaving funding in limbo.
Governor Charlie Baker's frustration was palpable as he blamed the delay on the decision to allow the Legislature to retain control of all the money. Initially, he proposed spending $ 2.9 billion on housing, the environment, transportation and other high priorities, and leaving the rest to the discretion of the House and Senate. But lawmakers wanted nothing to do with the plan and commandeered the process, holding lengthy debates and public hearings.
For this, Baker severely criticized them.
"A further delay will only continue to leave residents, small businesses and hundreds of organizations excluded from the support the rest of the country now draws on to recover from this brutal pandemic," he said.
The two bodies have agreed on certain things. The two spending programs include $ 500 million to help replenish the state's unemployment trust fund and $ 200 million in tax breaks for small business owners. There is also money for safety net hospitals, public health systems and mental health services. And for those who have worked throughout the pandemic, there are bonus checks ranging from $ 500 to $ 2,000, depending on income.
But there were also pet projects that had nothing to do with slowing the pandemic. For example, $ 200,000 to improve bicycle safety in Andover, $ 100,000 for a lawn in North Reading, $ 150,000 to repair elevators at Melrose High School and $ 1.3 million for an Italian immigrant memorial in north Boston.
In the House, lawmakers introduced "mega-amendments," each containing hundreds of individual proposals. And lawmakers have pushed the boundaries, pushing the spending bill to more than $ 3.82 billion in the House and up to $ 3.95 billion in the Senate, Ways and Means Chairman Michael Rodrigues said. , to Statehouse reporter Christian Wade.
Rightly, watch groups were furious, pointing out that Congress never intended the funding to cause a shopping spree.
"This money was supposed to be spent on alleviating the pandemic, but it is clear that many lawmakers saw it as another budget spending bill," said Paul Craney, spokesperson for the pro-business Conservative group. Massachusetts Fiscal Alliance.
With the committee at a standstill, no money is going anywhere soon. Unless they emerge with a final proposal over the winter recess and the matter is decided in an informal session – which would likely only include a handful of lawmakers – everyone who benefits will be waiting. next year.
In his speech last week, Baker said the decision to hold hearings and lengthy deliberations on the spending plan had "created a huge backlog in the use of taxpayers' money."
Massachusetts, he said, lags behind other states.
He is right. There is no doubt that lawmakers seriously fumbled and let their constituents down. Now they have a responsibility to get it right, and that cannot happen in the shadow of an informal session between a handful of lawmakers.
Unfortunately, it will take until 2022, when the full House and Senate meet again, so that all residents of Bay State can be assured of fair representation.