New call to change the law – Mobile use on bikes should be banned, says peer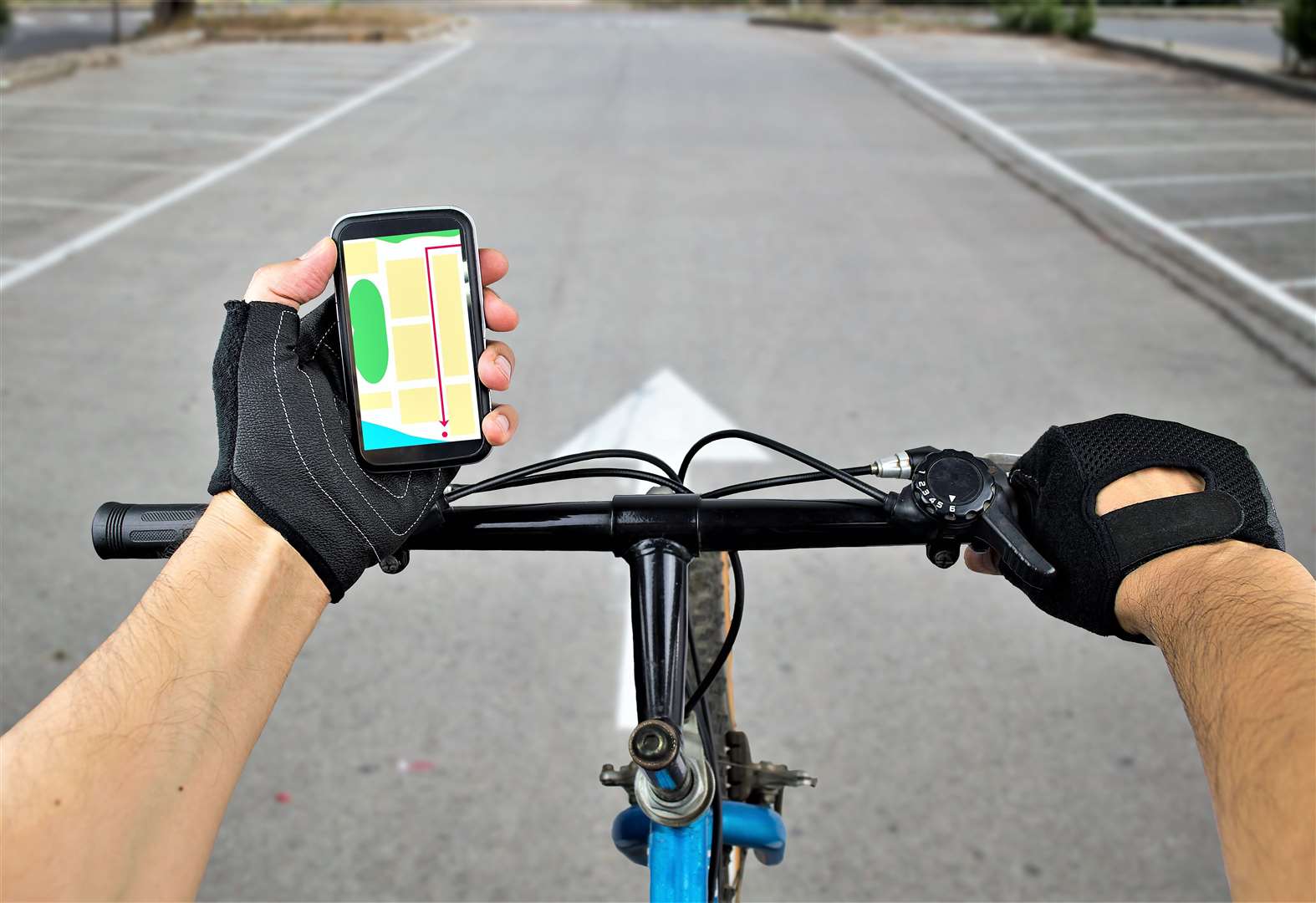 A new call has emerged highlighting a legal loophole, where cyclists can still legally use their mobile phones in the saddle – even if motorists cannot.
Former MP Baroness McIntosh for Pickering wants the law changed so that cyclists are prosecuted for the offense of using a phone – just like motorists. Currently there is no specific offense for a cyclist using a phone, but a minister has pointed out that cyclists can be prosecuted for careless or dangerous cycling with fines of up to £2,500.
The pair say they were recently put in danger by a cyclist using a mobile phone. She claims a cyclist was on the wrong side of the road using her mobile phone with one hand as she tried to cross to the Houses of Parliament.
The Baroness' plea follows changes to the Highway Code in January which introduced a 'road user hierarchy' ranking those most vulnerable to harm, such as cyclists and pedestrians, and placing the greatest responsibility on motorists for the safety of other road users – giving cyclists greater priority over vehicles at zebra crossings and junctions.
Lady McIntosh also asks why code rule 149 to 'exercise appropriate control of your vehicle at all times' prohibits cell phone use but does not apply to cyclists and electric scooter users. A new law prohibiting the use of mobile phones for motorists came into force on March 25.
A leading bike and car insurance comparison website, Quotezone.co.uk, hopes the new mobile phone use law will come into effect equally for all road users.
Greg Wilson, Founder of Quotezone.co.uk comments: "It makes sense to review mobile phone use for all road users given the zero tolerance approach to motorists which came into effect at the end of March. We should embrace all efforts to make our roads safer and using a phone while cycling can be particularly dangerous.
"If the phone is there to act as a bike computer, it should be secured with a hands-free product such as a quadlock or bike-specific phone case, but even then, with the increase volume of potholes during the pandemic, cyclists need their full attention to deal with the unexpected.
"Bicycle insurance is not a legal requirement at present like car insurance, but it should be something every cyclist has before they get in the saddle and it's not expensive, especially when you use a comparison site to compare providers.For those with a bike under £1000, it can even be added to their home insurance as a specified item.
Quotezone.co.uk has launched the UK's first bike insurance comparison website with bespoke bike and cycle insurance providers covering a wide range of products such as road bike insurance, bike insurance electric bike and courier bike insurance.
---