Molly Hatchet to headline the Cotee River Bike Fest | New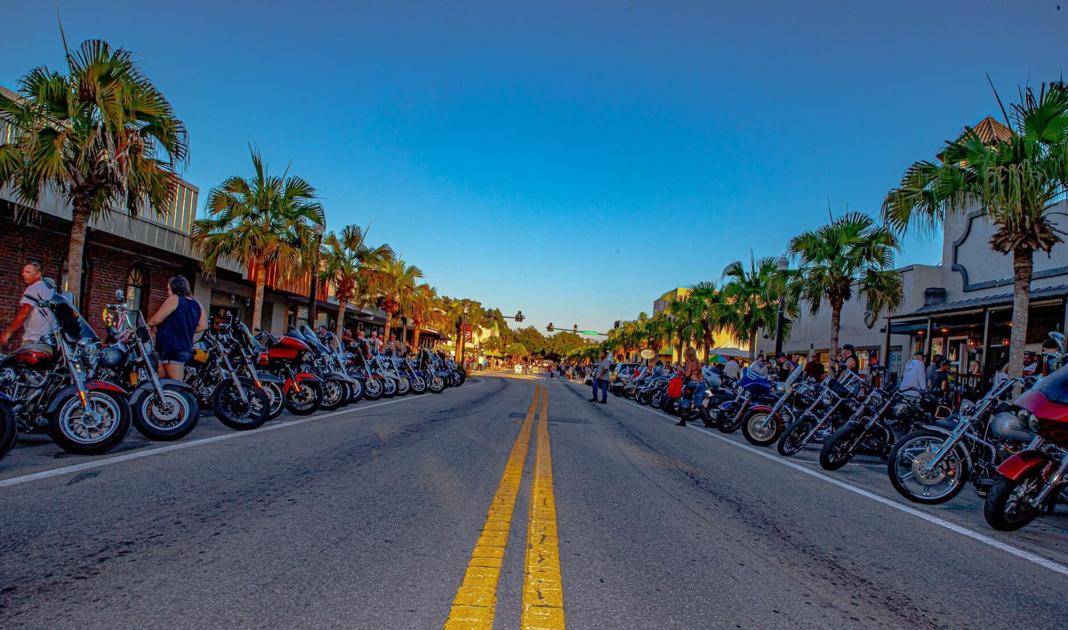 NEW PORT RICHEY – A three-day bike festival is coming to downtown that will celebrate gentle rides, charitable giving and non-stop music in Sims Park.
The Cotee River Bike Fest returns on the weekend of October 8-10 with music on two stages, food, drink and vendors. Fire & Iron ™ will lead the poker race from Harley-Davidson of New Port Richey on Saturday October 9th. Participants interested in getting their COVID-19 vaccine can do so through pharmacists prepared with doses.
Farrell Cares has been running Bike Fest since 2018, when the Chamber of Commerce looked for someone new to take over this popular event. Over the years, Farrell Cares has raised over $ 50,000 to support local charities. This year, the beneficiaries will be Pasco Safety Town and the Children's Burn Foundation.
"Each year we choose two charities," said Tina Farrell, host of the event. "One is still The Children's Burn Camp because we have the guys from Fire & Iron volunteering to run the beer kiosks and that's their charity of choice. It is a very touching charity because the children who go to these camps are so badly burned that when they go out in public people look at them, so in these camps everyone is like them.
Pasco Safety Town is a miniaturized town built on six acres to teach safety to children ages 5-8 – from pedestrian and bicycle safety to inclement weather, animals, seat belts, the internet, electricity. and more.
The musical acts will feature 2021 Battle of the Bands winner Switch N'Whisky alongside national act Molly Hatchet. Other bands performing throughout the weekend include Stone Gray, Kiss America, Southbound 75, Kid Kentucky, Diary of an Ozzman, Oaklee Band, Tommy Roxx Band, Bus Stop Band, Rockit Fly, Jeff Burdette and More is More .
The three-day charity event is a passionate project for Farrell Cares, who appreciates the opportunity to give back to the community.
In addition, participants can donate $ 20 for a chance to win a 2002 Harley-Davidson Dyna Super Glide that has 24,743 miles and includes a Screamin 'Eagle performance exhaust, Mikuni carburetor, removable windshield. , saddlebags and a pilot's file. The draw will take place on October 9 and participants do not need to be present to win. Tickets can be purchased at Team Farrell, 6835 Commerce Ave., Port Richey, Monday through Friday, 9 a.m. to 5 p.m.
"We like to see people having fun, hanging out with friends they might not have seen in a while and listening to music," Farrell said. "Bikers love the ride, and just by buying drinks you are helping give back to the community. "
The title sponsors for this year's event are the Fran Haasch Law Group of Palm Harbor; Harley-Davidson of New Port Richey; the legal team of Doran, Beam and Farrell Pasco; and the Farrell team.
For more information on this year's bike festival, visit www.coteeriverbikefest.org.