Mayor's annual bike ride raises funds for Des Moines trails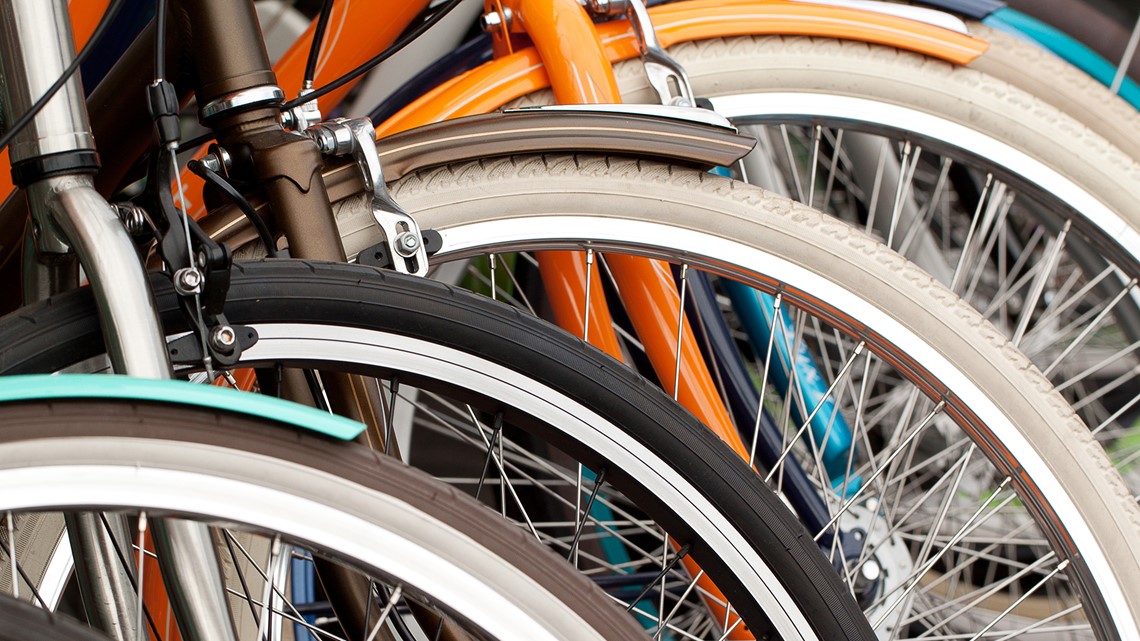 Funds from this year's ride will be used to add more bike repair stations along the city's trails.
DES MOINES, Iowa – Hundreds of cyclists joined Des Moines Mayor's annual ride on Saturday to help support the trails they love to use.
Funds raised from the hike are used to improve the city's approximately 70 miles of paved trails.
Taking off from Principal Park, the runners crossed Gray's Lake and Easter Lake during the 20-mile journey. Among the attendees were several members of the Dream Team, a central Iowa-based nonprofit that helps kids build confidence and learn to set goals through cycling.
"We teach life lessons through cycling. And that's what we loved about cycling when things were going badly," said Jeff Van Genderen, member of the Dream Team. "As you ride your bike, you can think about it. And that's why I'm so grateful to the mayor for doing this. We appreciate it."
RELATED: Woodward-Perry Bike Path Will Complete 118-Mile Continuous Loop Around Central Iowa
Proceeds from this year's ride will be used to fund bicycle repair stations for the trails in Des Moines. Over the past ten years, the event has raised more than $ 76,000.
"Events like the Mayor's Annual Walk and we have great partnerships with Friends of Des Moines Parks, we have a great grant writing team," said Jennifer Fletcher, Marketing Supervisor for Des Moines Parks and Recreation. "And we put it all together and it really helps increase our budget."
RELATED: Advice in the process of rehabilitating the Great Western Trail
Although the trails saw particularly large crowds today, they are well used year round.
"Some of the places in our trail system see between 200 and 300 trips per year," Fletcher said. "So the trails are very popular because people use them for recreation, they use them to get around and so we're excited to be able to host this event to help fund more trail segments."
Watch: Electric bikes are coming to Des Moines