Lower demand for bicycle products leads to lower net sales for Thule in the third quarter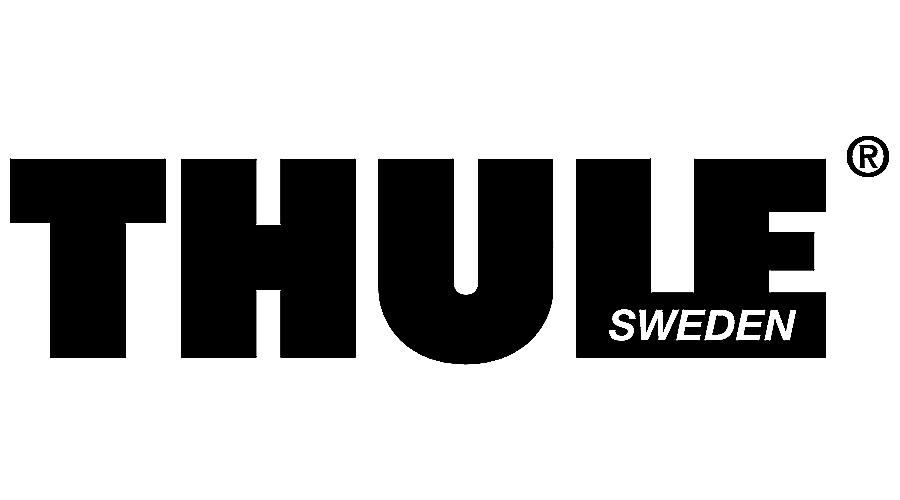 STOCKHOLM (BRAIN) – Thule Group net sales fell 23% year-on-year as global demand for bicycle products fell due to high inventory levels.
Net sales for the quarter were SEK 2.13 million ($196.3 million), in line with what CEO and Chairman Magnus Welander predicted in his mid-quarter financial statements to investors. At the same time last year, net sales amounted to SEK 2.77 million.
Taking into account the exchange rate adjustment, sales decreased by 29%. Operating profit, which Welander said would also fall, fell 71% year-on-year to SEK 193 million.
Thule's Americas division laid off 34 management, product development and manufacturing employees earlier this month
Commenting on Thursday's report, Welander said higher shipping costs for growing product lines like roof boxes and RV awnings also affected the bottom line.
"The coming quarters, as already announced, we will face a difficult market with greater uncertainty about the impact of consumers' desire to buy in an uncertain world as well as retailers who will strive to maintain levels low inventory," Welander said. .
Net income decreased by 73% year-on-year, from SEK 516 million to SEK 137 million. Earnings per share for the quarter were SEK 4.94, down from SEK 1.31.
Thule's head office is in Stockholm. Its stock is traded on OTCMKTS under the symbol THULE. The Thule stock quote is available on Marketwatch.com.