Kendall Ryan, Skylar Schneider leading the Women's Pro 1/2; Los Angeles L39ION continues to tear Saint Francis Tulsa Tough apart | Sports News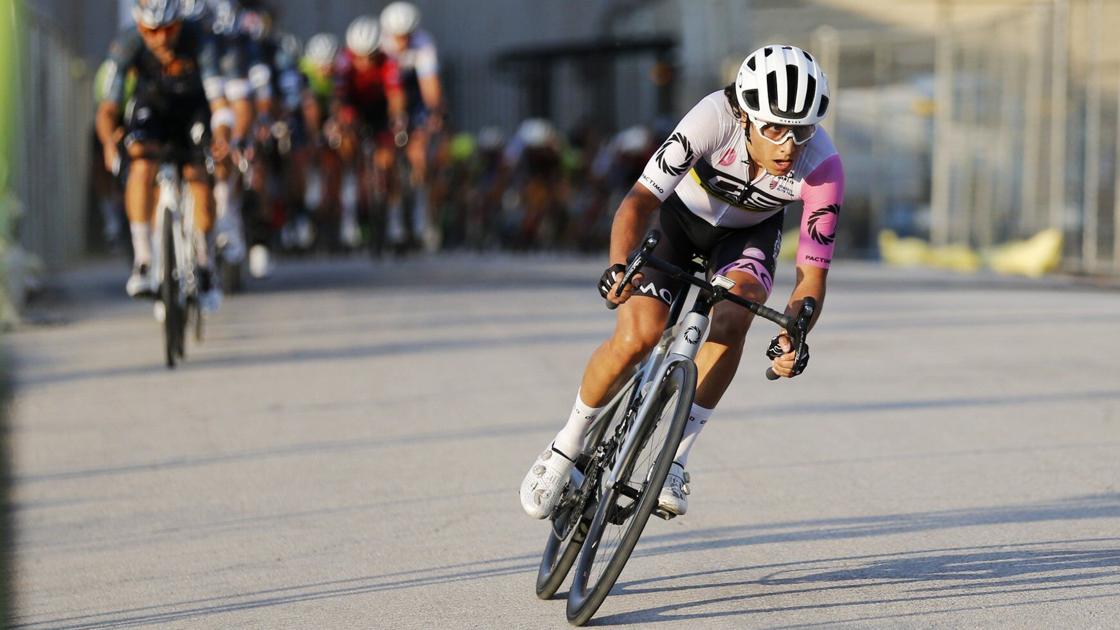 Saturday's races started with the 3/4 Male Master 40+ class, which saw Matthew Furlong of Maplewood Bicycle finish first, and in the Novice 35+ Male class that followed, solo rider Alejandro Aba finished on the most high step of the podium.
With a one-day license, solo rider Antonio Mitchell entered the Men Novice 35 and under category and took the victory. Then it was the first women's races, starting with category 4/5, where Ana Puga from DCC took the victory.
United Cycling's Lauren Koon was the Women's Class 3 champion, and in her first appearance at the Women's Master's 40+, Bike Mart's Catherine Moore finished ahead.
In the 4-man category, Sam Carr, a native of Jenks, of Camglass, won his first Tulsa Tough race, which the judge called one of the closest finishes he has ever seen. The decision fell to millimeters and pixels as the video was magnified to determine the end result. Road Crew Racing's Michael Hase was narrowly second, while Rahul Kalakuntla was third.
Then in the junior races, Diego Duran of WIOA won the 10-14 age group, while Cullen Darr of Williams Racing Academy won the 15-16 title. Coren Hendricks of Quantum Racing Development was the 17-18 champion.
Carlos Casali of Franco Factory Racing claimed a dominant victory in the men's 40+ 1/2 Master's. Tulsa native Chad Cagle of Team Topeca, who won Friday's masters event, was second and Monster Racing's Philip Tintsman was third after a second place on Friday.