It's walk to school month in Lacey!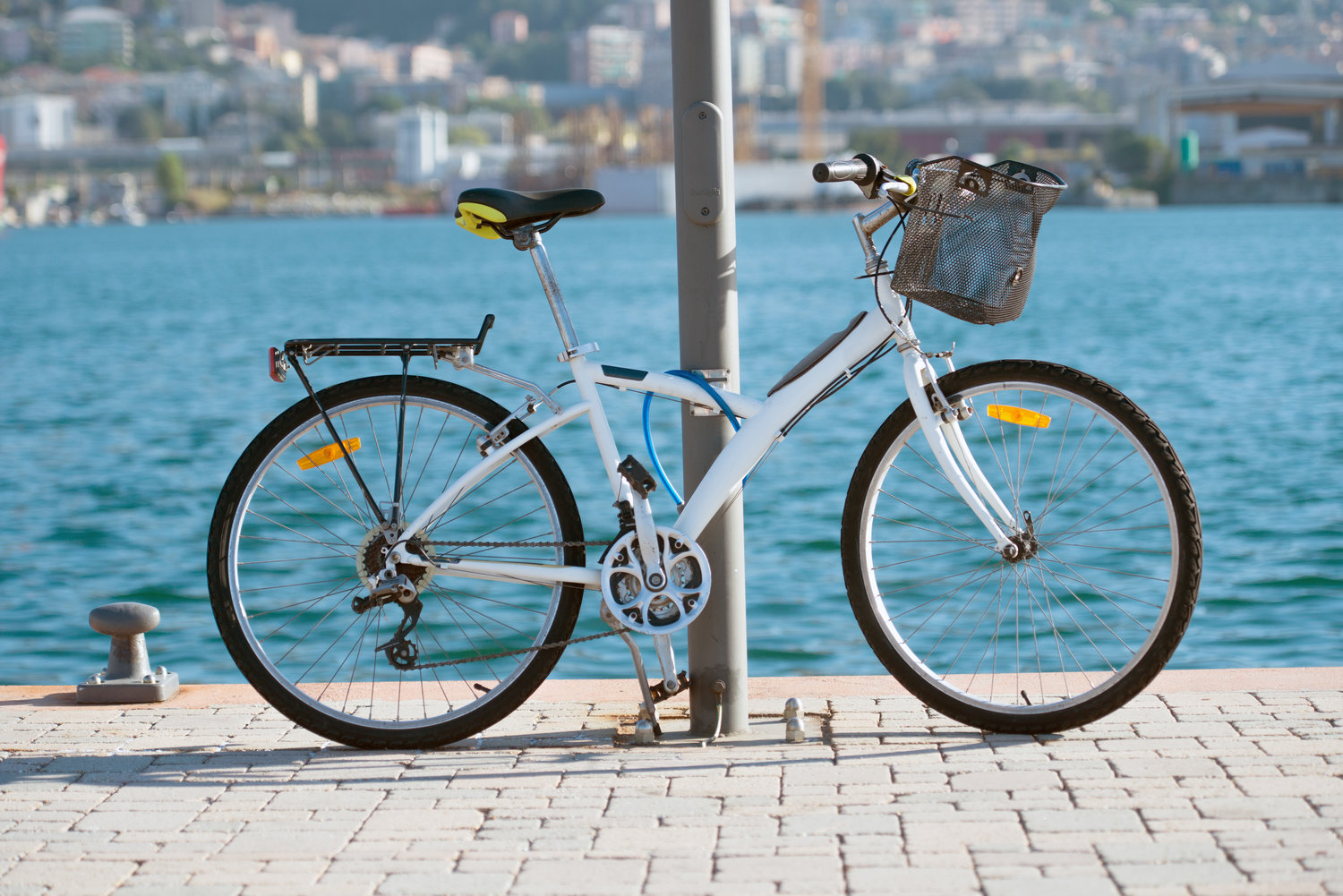 By JC Medina
Lacey Town Council is urging students and parents to walk and cycle to school instead of driving private vehicles to promote the safety and health of children.
At its regular meeting on Thursday, October 6, Lacey Town Council proclaimed October Walk to School Month, promising to add more bike lanes, trails and sidewalks and improve street crossings to provide safer school routes.
"Making improved bicycle and pedestrian safety a priority can help protect the lives and safety of young people in Lacey," the proclamation reads.
Intercity Transit's Walk N Roll program supervisor Kerri Wilson thanked the council for the proclamation, saying opting for walking and cycling would help improve air quality around schools.
"It also helps students practice their pedestrian safety skills and incorporate some physical activity into their day," Wilson said.
Mayor Andy Ryder expressed his excitement for the upcoming events the partner schools will be hosting in accordance with the proclamation.
"It's always a fun time walking with the students," Ryder said. "I hope we can get more children to walk safely to school."