Haverhill photographer injured in bike/car crash | New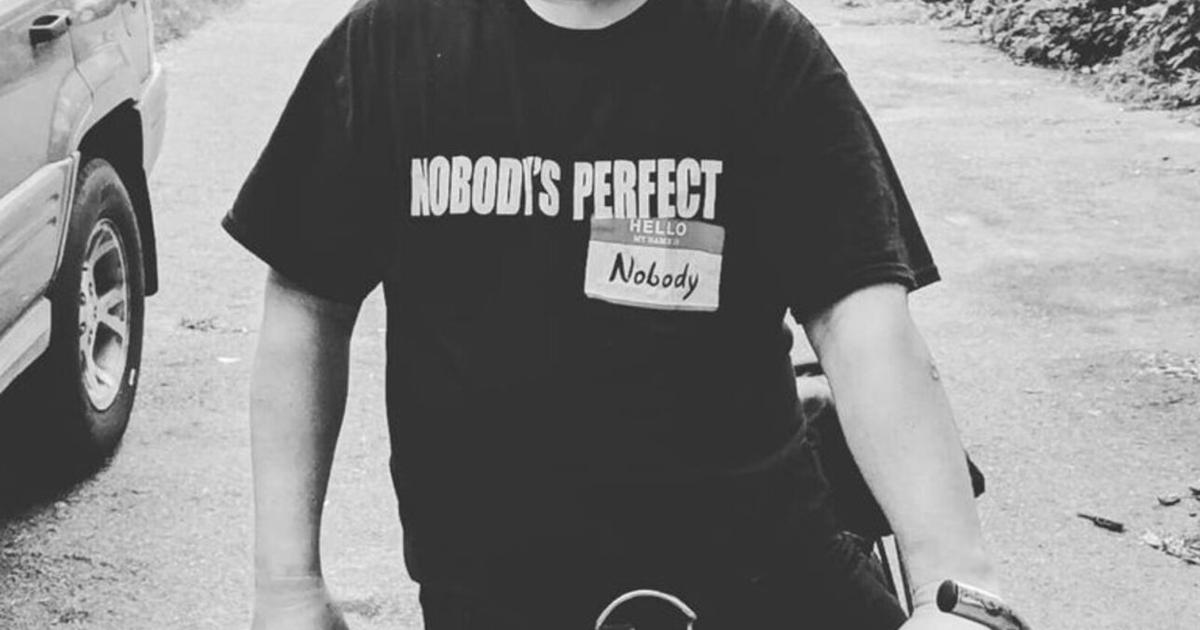 HAVERHILL — A local man well known for photographing rock bands and city events was seriously injured early Saturday night when he was hit by a car while riding his bicycle at the intersection of Main and Merrimack.
Paul Greeley, 44, of Haverhill was airlifted by medical helicopter to Tufts Medical Center in Boston and was in serious but stable condition on Sunday afternoon, according to his brother, Scott Greeley of Jackman, Maine.
"He is sedated and resting comfortably, but he has a breathing tube and a neck brace," Scott Greeley said. "They're waiting for the test results to decide what to do next and I'm trying to keep everyone updated on their Facebook page."
"It couldn't have happened to a nicer kid," he said of his older brother. "Paul knows what's going on in Haverhill and isn't afraid to ask questions when he's covering events."
Paul Greeley, owner/operator of Greeley Photography, can often be seen pedaling his bike around town while carrying a backpack full of camera gear. If there's an event going on in Haverhill, he's sure to be there with his camera gear.
He is also the host of "Local Rock Talk" on HC Media, Haverhill's local cable access station, where he interviews up-and-coming rock bands.
Deputy Chief Stephen Doherty said the crash happened at 5.30pm and involved a woman driving a 2016 Toyota Avalon.
There are no charges against the woman, Doherty said. The investigation is continuing and involves a State Police crash reconstruction team and the Haverhill Police Traffic and Safety Unit, he said.