Giro announces new hires to the marketing team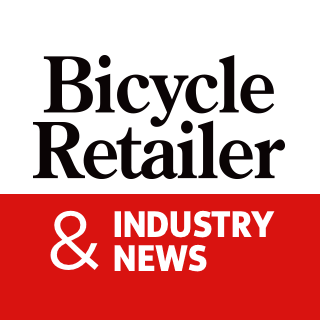 (June 16, 2021 – Scotts Valley, CA) Giro Sport Design, the global leader in cycling design, today announced several key recruitments and promotions with the goal of expanding its brand and marketing team. Peter Nicholson joins as Brand Manager, Giro Bike, while Eric Richter takes on a new role as Bell, Blackburn & Giro Commercialization Manager.
Additional hires include Merve Aslan for digital planning and forecasting, Maya Krause for digital merchandising, Jasper Lyons as digital marketing coordinator, Molly Herwehe as digital marketing specialist, and Maria Esquivas as product designer.
Nicholson was most recently a partner at TRUE Communications, which remains Giro's public relations agency. During his 11-year tenure at TRUE, he was responsible for public relations on a long list of iconic brands including Giro, Canyon, Stages Cycling, TrainingPeaks, BMC, Cervélo, Castelli and others.
"I have worked with the Giro team for over a decade and am extremely proud of what we have already accomplished together," said Nicholson, "from the launch of the aero road helmet category with Air Attack to the cycling clothing revolution with the New Road collection, to help establish Grinduro and more recently Flashpoint MVMNT. Giro is a legendary brand and I feel really lucky to join a growing team with so much talent at one time significant investments and opportunities. "
After two decades in brand management and development, Richter will take on a newly created role for the Bell, Blackburn and Giro brands, working with the product, marketing and sales teams to manage global marketing.
About Giro
Founded in Santa Cruz, California in 1985, Giro Sport Design is a leader in the design, fit and engineering of innovative products that complement the body and enhance the rider experience. From the first lightweight, high-performance helmets for cycling and winter sports to cutting-edge clothing, footwear and accessories, Giro is committed to being the first choice of cyclists because we understand that riding is the best part of a good life. That's why we do what we do. So as long as riders strive to improve, we'll continue to make the equipment that gets them there. www.giro.com