Enchanted Circle Bicycle Tour scheduled for this weekend | Community sports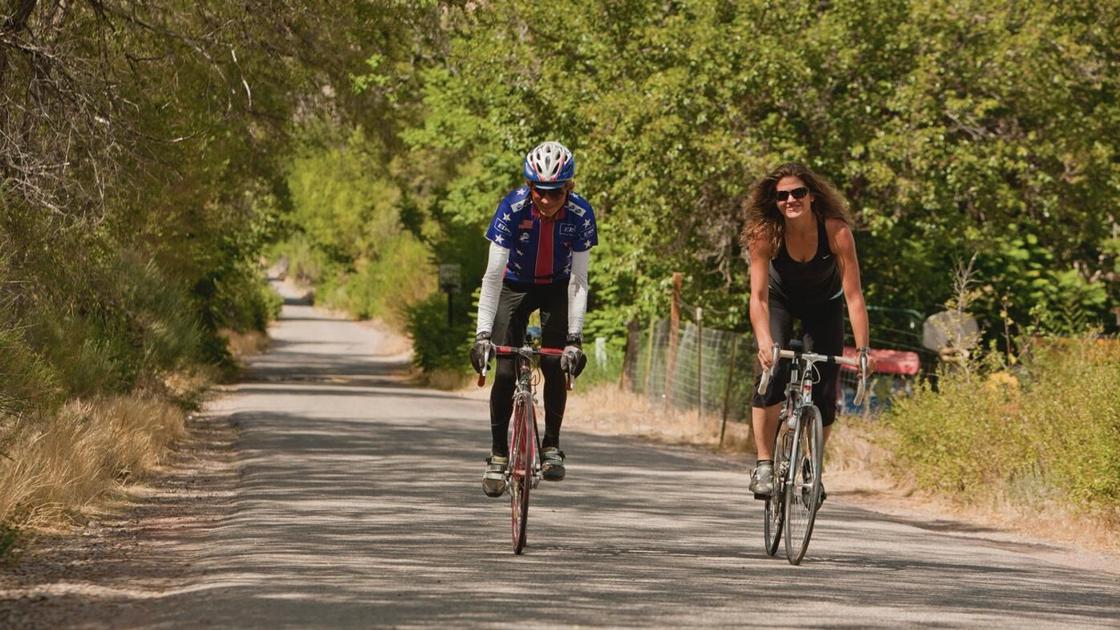 Cyclists from 19 states will arrive in Red River on Saturday (August 28) for a cycling event that will take them on a late-summer ride around the Enchanted Circle.
Hosted by Roll Massif, part of Outside Inc., and a collection of Colorado-based cycling events, the ride will feature two scenic routes: an 85-mile loop or a 100-mile-in-the-century ride.
Starting and finishing in Red River, riders aged 10 to 79 will ride counterclockwise on the Enchanted Circle Bicycle Tour, passing Questa, Taos and Eagle Nest. Runners will reach a maximum elevation of 9,820 feet at Bobcat Pass.
"Participants will have the opportunity to cycle through some of the most scenic areas in the southwest, experiencing rewarding climbs, rolling hills, rapid descents and hairpin turns," a statement read. Roll Massif press release. "Course support includes route signage, law enforcement / medical, route marshals, SAGs and well-stocked first-aid stations, including bicycle mechanics."
To participate, runners can register on Friday (August 27) from 4 p.m. to 8 p.m. and Saturday (August 28) from 6 a.m. to 7:30 a.m. at the Red River Conference Center.
A portion of the proceeds from the $ 100-115 registration fee will help support the Red River Valley Foundation, an organization that provides grants to "nonprofit, civic and philanthropic organizations in various fields." The tour will also support a number of local non-profit organizations that help with services such as aid stations, marshals and registration.
The tour will be followed by a Taco Bar, courtesy of Shotgun Willie's, and live music by JJ & the Hooligans. The Red River Brewing Company & Distillery will also offer beer and cocktails.
Drivers traveling in the area this weekend are urged to exercise caution on national highways 522 and 343 and US 64.