David Richards on the world of rallying and racing Aston Martin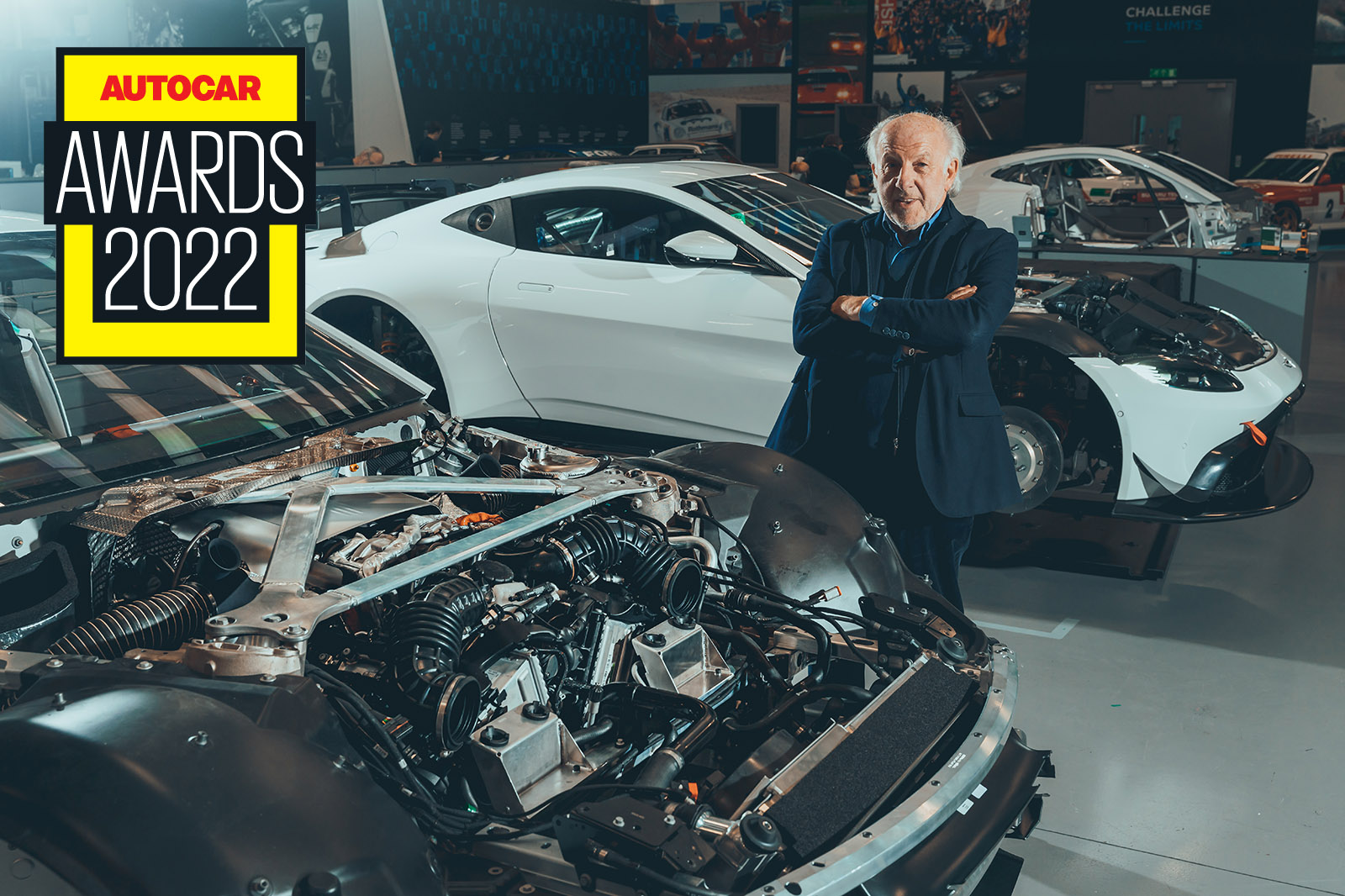 "Anyway, we picked up Mr Kuze from the airport and had a meeting here in Banbury. He told us they were building a new car, the Impreza, aimed at a younger audience. He had seen us driving our BMWs, and as long as we could make a sensible proposition, he said they would like us to help them run an Impreza team in the World Rally Championship. 18-year relationship. We didn't have the resources at the time, but we had great engineers and a lot of ambition. Four years later [in 1995]we won the championship with Colin McRae.
One of the best things about that success, Richards recalls, was seeing the pride and change in attitude at Subaru: "They thought of themselves as 'little' Subaru, giants fighting giants like Ford , Toyota and Lancia. But in an incredibly short time, they went from selling pickup trucks for hog farmers to performance cars for headliners.
"The Subaru experience has taught us a lot about what motorsport programs can accomplish," he says. "There was even a study by Henley Business School on how it changes the reputation of the company and how it was perceived. It wasn't just about "earning on Sunday, selling on Monday"; we used our success to recruit engineers, and Subaru suddenly found they could attract the best young Japanese talent. A lot of very good technical stuff has gone into the road cars, and the rally images have done a lot to sell the cars.
Setting up Prodrive's Aston program – already 19 years old and counting – had a lot to do with another of Richards' personal qualities: perseverance.
"I've loved the Astons all my life," he says. "Hunting management every year to let us put together a racing team had become a bit of a religious ritual. Just like their usual answer: we just don't have the money. But when they launched the new DB9 in 2003, it looked like a new opportunity.
"They gave me the usual money stuff but this time I said, 'You know what: I'll take the risk. I'll do the development if you give me a five-year contract to build and sell the cars, doing the merchandise, everything. In theory, the DB9 wasn't the perfect race car, with a front engine against the mid-engined Ferraris. But the balance of performance regs had just arrived, that which helped level the playing field. We won at Sebring for the first time.