City of Amarillo adds bike lanes to downtown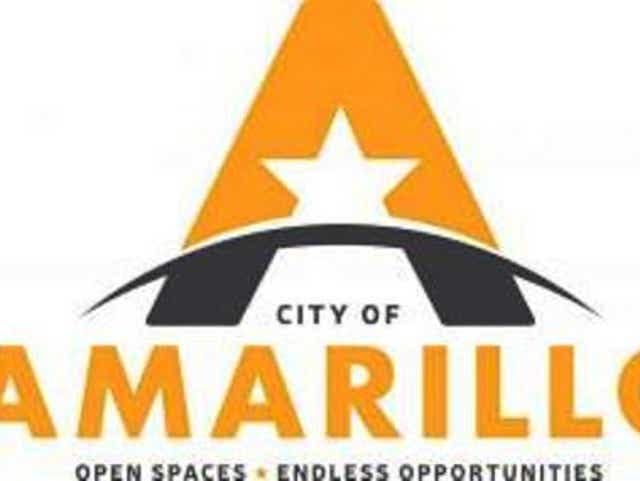 Officials in the city of Amarillo recently announced new bike lanes as well as safety improvements in various "frequently used cycling areas in several sections of the city."
According to a press release, new cycle paths have been installed on SW 7th Avenue and SW 8th Avenue, connecting the city center to the Rails to Trails. The tracks run from the Hodgetown / Amarillo Civic Center complex to Crockett Street and from Johnson Street to Bonham Street. Authorities expect the lanes to be operational next week, with the lanes striped and traffic operations personnel adding signage in areas.
"The new lanes will give cyclists more opportunities to move from place to place and create a connecting path from downtown to Coulter Street via Rails to Trails and to the Julian Quarter via 15th Avenue," says the press release.
Additional cycle paths, as well as shared lanes, have also been installed or re-stripped at:
8th Avenue from Buchanan Street to Crockett Street (one way west).
· 7th Avenue from Crockett Street to Buchanan Street (one way east).
· 15th Avenue from Bonham Street to Johnson Street.
· Johnson Street from 15th Avenue to Hodgetown / Civic Center.
City officials are asking motorists to take note of the changes and "exercise caution in these areas as pedestrians and cyclists use the new areas to get around," the statement said.
For more information on the city of Amarillo, visit https://www.amarillo.gov.