Buhl Day festivities focus on children's fun and safety | New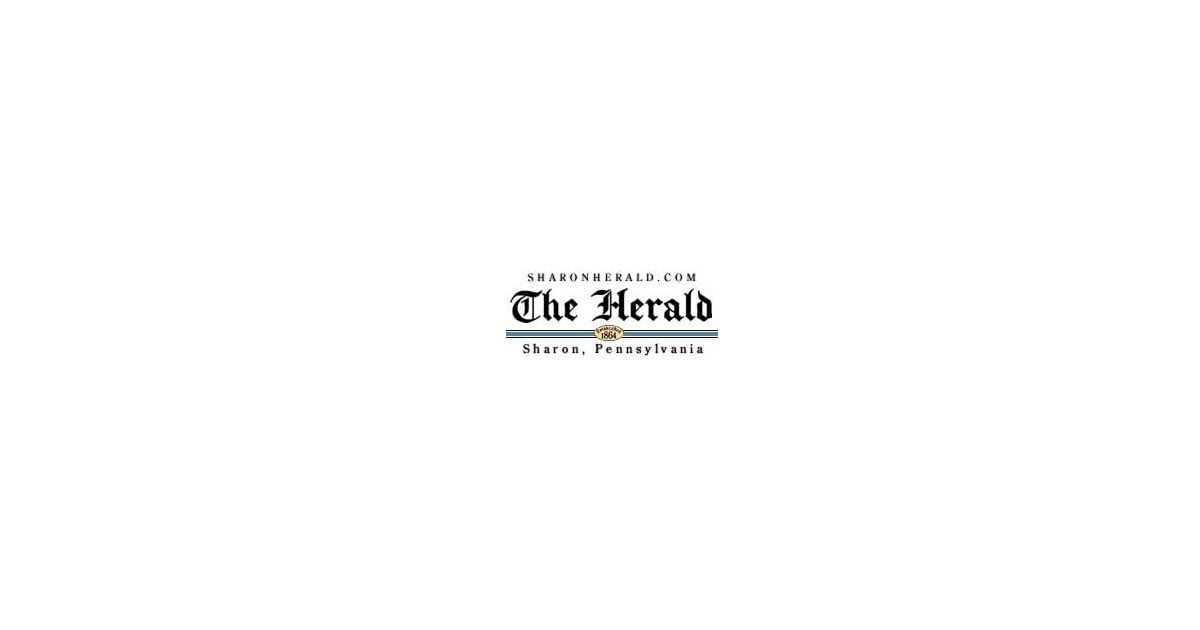 Amelia McCrary, five, grabbed her fishing rod on Saturday morning at the Buhl Park fishing derby, as her mother, Nerissa Hobson, recalled her own childhood experience with the derby.
"I won for the bigger fish," said the Sharon resident.
Hobson was delighted to bring Amelia to the Children's Fishing Tournament at Lake Julia in Hermitage Park.
The free event kicked off the Buhl Day festivities, which end Monday with a Labor Day rally in the park.
Amelia, who caught a blue gill with her Frozen-themed fishing rod, was one of some 50 children, ages 15 and under, who signed up for Sgt. David "Walleye" Wallace III Buhl Day children's fishing derby.
Aside from 2020, when COVID-19 closed Buhl Day and related events, the derby takes place every year.
"Part of our charter is to promote outdoor activities to the youth of Mercer County," said Matt Kolesar, director of fisheries for the Western Reserve Fish and Game Protective Association, Shenango Valley Chapter.
The organization organized the event with the help of Northwestern Pennsylvania Sportsmen for Conservation; founder Ben Sauer was on hand to help teach the kids about fishing.
The event is named after David Wallace, a 25-year-old man from Sharpsville who was killed in 2009 while serving in the Marines in Helmand province, Afghanistan.
Sauer has fond memories of derby fishing as a child.
Now he and Kolesar love to see children's reactions when they munch on a blue gill, sea bass, or catfish. "This is what it is about," Sauer said.
Campbell Family Members of Sharpsville – Brian and his sons Sullivan, 4; Benjamin, 6 years old; and Elliot, 8 – enjoyed their first fishing tournament. Experienced fishermen, the boys caught a few blue gills on Saturday and couldn't wait to return to the park for Buhl Day.
Patrick Hackett of Hermitage showed his son Dawson, 5, how to fish. Hackett was around 12 when he first joined the fishing tournament, winning the grand prize – a custom fly rod.
"He still has it," said his father, Walter Hackett, of Sharon.
Each child who entered the derby received supplies, such as floats, bait and hooks. Prizes were awarded for the biggest fish, as well as a few door prizes.
After the derby, some families toured the lake to attend the Bike Safety Event, sponsored by the Sharon Kiwanis Club. Club vice president Missa Eaton and other members were there. They outfitted the kids with free bike helmets, which the Mercer County Trails Association helped fund, and shared information on bike safety.
Bill Fox, owner of BJF Bicycle Services in Kinsman, Ohio, volunteered to check out children's bikes, including brakes, tires and reflectors.
Saturday was the second time the club sponsored the bike safety event. He plans to staff a booth on Buhl's Day that includes hot dogs, sausage sandwiches and drinks, club president Terry Shaffer said.
The club sponsors many child safety projects, Eaton said, while helping Gunner Hockenberry, 7, of Hermitage, try on a shiny blue helmet that Gunner plans to label with Star Wars stickers.
"I think it's amazing," said Gunner's mother Roxanne, who along with her husband Joe thanked Kiwanis for the headset.