BikeCo signs three sales offices for key sales territories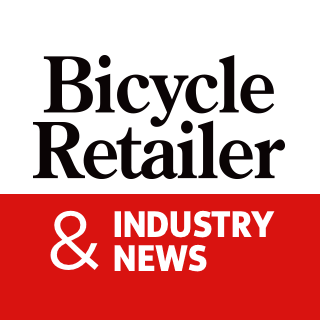 BikeCo is delighted to announce that it has added three sales offices to its external sales force, strengthening its sales and service for dealers in the United States.
James Smat, an avid cyclist, is the agency manager of HidePDX and will service Oregon, Washington, Idaho and Montana. James comes to BikeCo with 15 years of service to retailers in the Pacific Northwest.
Turbo Sports represents the BikeCo brands in Utah, Colorado, New Mexico and Wyoming. Ryan Barrett and Jeff Wilbur are the heart of the Turbo Sports team and bring decades of combined experience in the cycling industry, from roots in BMX racing to owning bike shops and managing sales. for cycling brands.
The Gold Agency will work with BikeCo dealerships in Michigan, Ohio, Kentucky and Indiana. Jeffrey Gold, Peter Gast and Scot Allen are the Gold Agency ground crew, each with decades of experience in the cycling industry in varying roles.
"We couldn't be more excited to include HidePDX, Turbo Sports and the Gold Agency 'on our sales and service team,' commented Roy Hough, BikeCo's Business Development Manager. among the dealers in the regions they serve, and we are confident that they will strengthen our service and partnership with the IBDs in these great states."
"Their considerable industry experience, in stores, on the road and working with top cycling brands, places them at a level among the best in the industry," commented Brian McKinney, Senior Director of Sales and BikeCo marketing. "We are delighted to have these agencies represent our brands and add value to our dealers in these territories."
Contact information:
HidePDX Group (Oregon, Washington, Idaho and Montana)
-James Smat [email protected]
Turbo Group (Colorado, Utah, New Mexico and Wyoming)
-Ryan Barrett [email protected]
-Jeff Wilbur [email protected]
The Gold Agency (Michigan, Indiana, Ohio and Kentucky)
-Jeffrey Gold [email protected]
-Peter Gast [email protected]
– Scottish Allen [email protected]