American Bicycle Company hires Art Ornelas as sales manager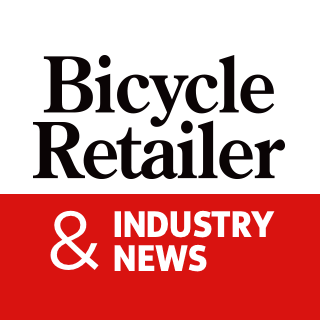 ANAHEIM, CA — American Bicycle Company (ABC) is pleased to announce the arrival of industry veteran Art Ornelas to lead its sales team.
"Art's experience in sales and as an industry sales representative and knowledge of the Southern California market will be of great help to us as we develop our product line and open new ones. resellers. We are very happy to welcome him to the team, "said Toby Henderson, part owner of ABC.
Ornelas brings with him over 25 years of experience in the bicycle industry in product sales, sourcing and placement, starting with GT Bicycles in the early 90s and at Nirve from 2001.
"Adding Art to the team is a very timely and major achievement for ABC. We have product in the Port of Los Angeles, more on the water and a lot more product right now. Have a Director of Operations. Experienced sales in place will enable us to serve our customers and offer them the product they want and need, "said Marc Côté, co-owner of ABC.
Before joining ABC, Ornelas left the bicycle industry and worked in the sale of industrial machinery. The Southern California native began working at ABC in August, using his decades of experience to hire sales representatives nationwide, sign distributors around the world, and build a dealer network for ABC and its companies. product lines Race Inc., Cook Bros. Racing and Bottema.
"One day I got a call from Toby and was asked to join ABC as a sales manager. It's a unique opportunity to relive my youth. The big and growing retro BMX scene is amazing. Having the opportunity to put Together, an enthusiastic sales team to serve the booming niche, as well as BMX racing, was an offer I couldn't refuse, "said Ornelas.
**************************************
About ABC. : At ABC, we work to manufacture quality BMX products. We do this by designing and developing innovative frames, bikes and related programs that enhance driving pleasure and improve racing performance, whether on the local pump track, the World Cup circuit or the Olympic village.